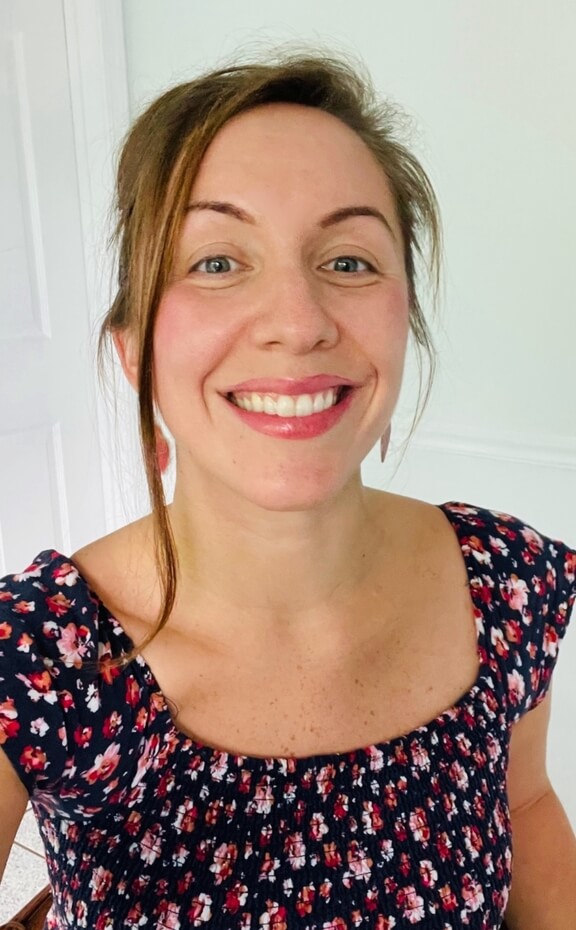 Camille Vernon graduated with Honors from Drexel University with a Master of Science in Nursing, with
a concentration of Family Nurse Practitioner. She holds a Bachelor of Science in Nursing from University of Delaware. She is an ANCC Board Certified Family Nurse Practitioner.
Prior to her joining Family Medicine at Greenhill, she worked as a Registered Nurse at Nemours Children's Hospital on the Cardiac Step-down unit. She also has extensive experience working in Psychiatry at Wilmington Hospital. Camille believes in treating her patients holistically and understands the vital role mental health plays in a person's physical well-being.
Camille is bilingual and fluent in Spanish. Camille is passionate about working with the Latino Community in Delaware and providing care for underserved communities. She is now accepting patients of all ages.