Whether you're a young woman with family planning needs or a mature woman with menopause concerns, Family Medicine at Greenhill is dedicated to delivering the highest quality women's health care.
Comprehensive gynecological care is more than just a Pap test and a breast exam. And, when performed by your trusted family physician, it leads to better all-around wellness.
Our medical team is well-trained and highly experienced in gynecology. We take a caring and comprehensive approach to every patient and situation.
We believe regular gynecological checkups and screening tests are vital to staying healthy… for yourself and for your loved ones.
Our wide range of women's health services include: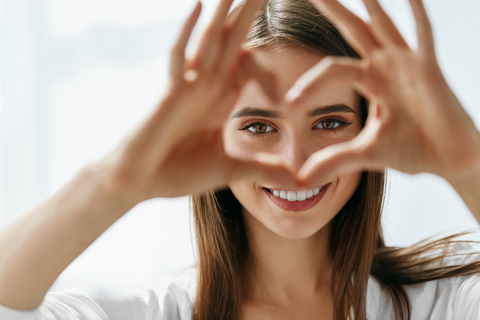 Comprehensive Gynecological Care
Well-woman/annual examinations
Cancer Screenings
Pap smears
HPV testing
Gardasil vaccines (ages 19-26)
STD testing and care
Family Planning / Contraception Management
Birth control pills and patch
Depo-Provera
Diaphragms
NuvaRing
Menopause Management
Management of perimenopausal symptoms
Hormone replacement therapy
Bone density test referrals
Fertility issues
Sexual dysfunction
Osteoporosis
Adolescent Care
STD screening
Education, safer sex practice
Contraceptive services
Management of irregular bleeding problems
Evaluation of:
Abnormal bleeding and bleeding irregularities
Fibroids
Pelvic pain, endometriosis
Urinary incontinence, bowel incontinence
We arrange for a full evaluation of:
Abnormal Pap smears
Interstitial cystitis
Breast pain and lumps