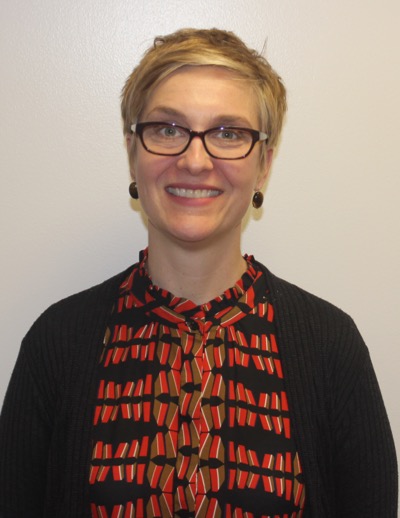 Amanda Bostick graduated with honors in 2015 from the University of Delaware Family Nurse Practitioner program.  Her clinical experience includes, Labor and Delivery Nurse, Childbirth Educator and Post-Partum Nurse.
Amanda comes to us from  Westside Family Healthcare where she was worked in the Nurse Practitioner Role and cared for infants, geriatrics and all patients in between.Amanda's passion is women's health.  She is looking forward to providing our female patients with all of their primary care healthcare needs.
Amanda believes that all people need to feel respected, cared for, heard and loved.