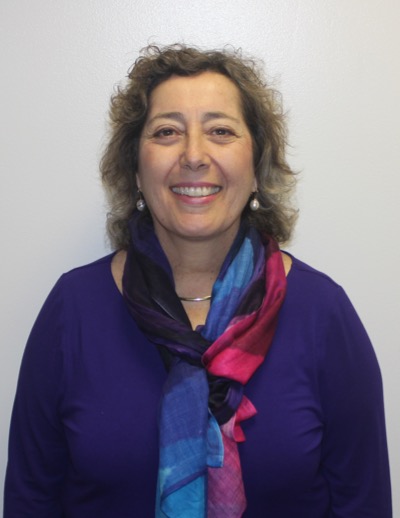 Dr. Stephanie Malleus, co-founder and co-owner of Family Medicine at Greenhill, is Board Certified in Family Medicine and a Fellow of the American Academy of Family Physicians. She has been serving area patients since starting our practice in 1983.
Dr. Malleus views family medicine as the most personal way to treat people as individuals. She enjoys cultivating relationships with her patients and particularly likes meeting several generations of families in order to best provide care to their members. This is an approach she teaches medical students when they train here.
Dr. Malleus graduated from Brown University and studied medicine at Jefferson Medical College. She completed her residency at what is now Christiana Care Health System.
She assumed more duties as President of the Delaware Board of Medical Practice, the Delaware Academy of Family Physicians, and the Medical Executive Committee at St. Francis Hospital. Dr. Malleus has been honored as one of "Delaware Today" magazine's Top Docs.
Early in her career, Dr. Malleus brought aid to migrant workers in a Dover clinic.
She relishes time with her husband and children, and looks forward to opportunities to travel abroad. Dr. Malleus is a proponent of yoga, which she has practiced for more than eight years for physical and mental well-being.