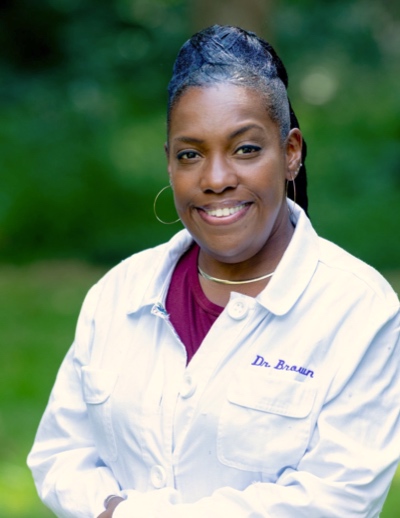 Dr. Angela Davis Brown joins us from Total Care Physicians, where she served as an Attending Physician. She has lived in Delaware for twenty years and practiced in our state for nine years. She has also taught in the St. Francis Family Practice Residency for many years.
Dr. Brown received her undergraduate degree from the University of Virginia and obtained her Medical degree from Temple University School of Medicine. She is Board Certified in Family Medicine. She is interested in preventive care and assisting underserved communities.
She enjoys the culinary arts, traveling and fitness during her personal time.